Izzy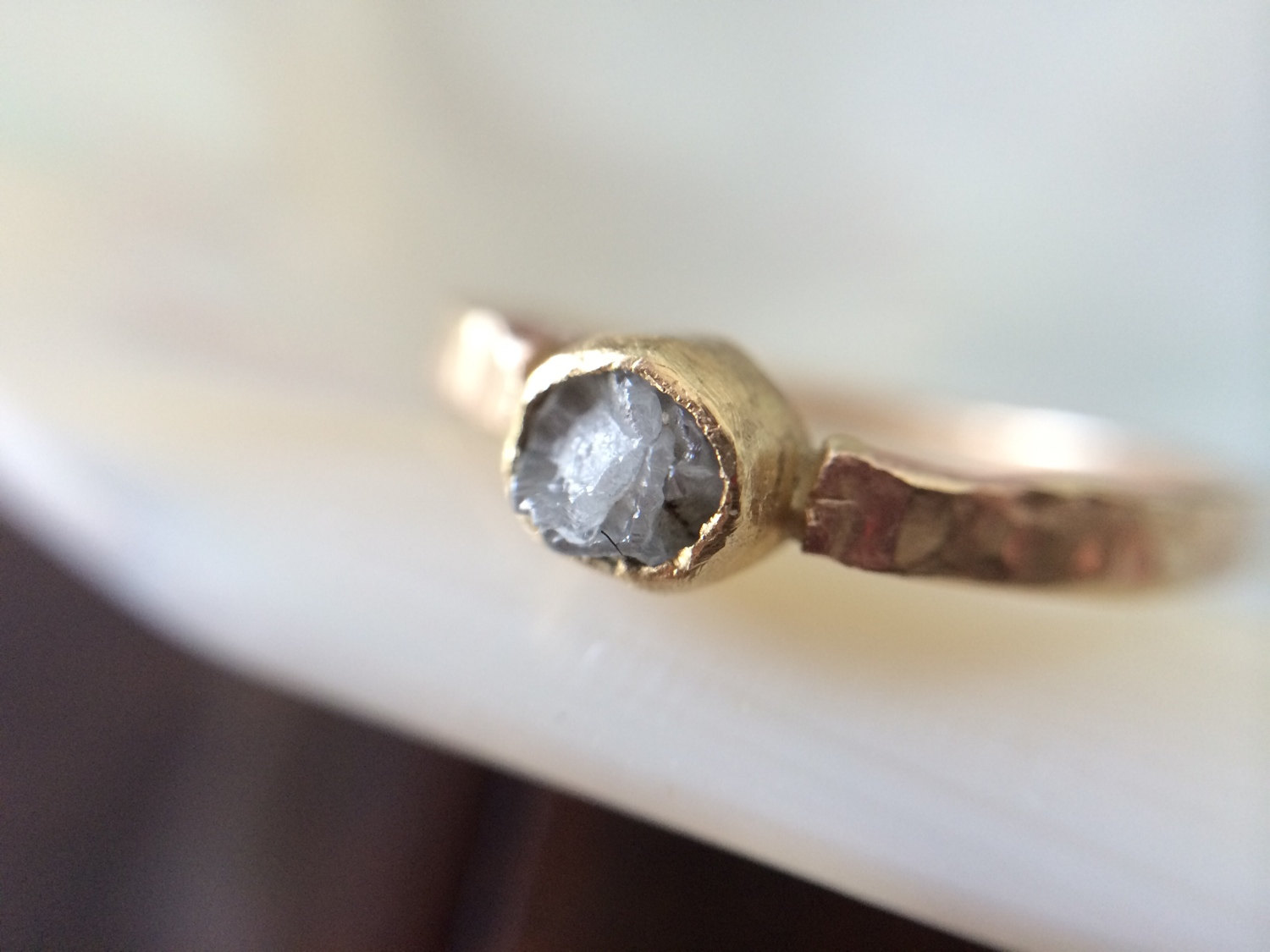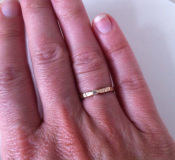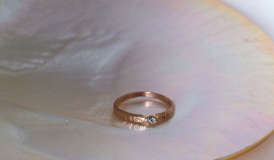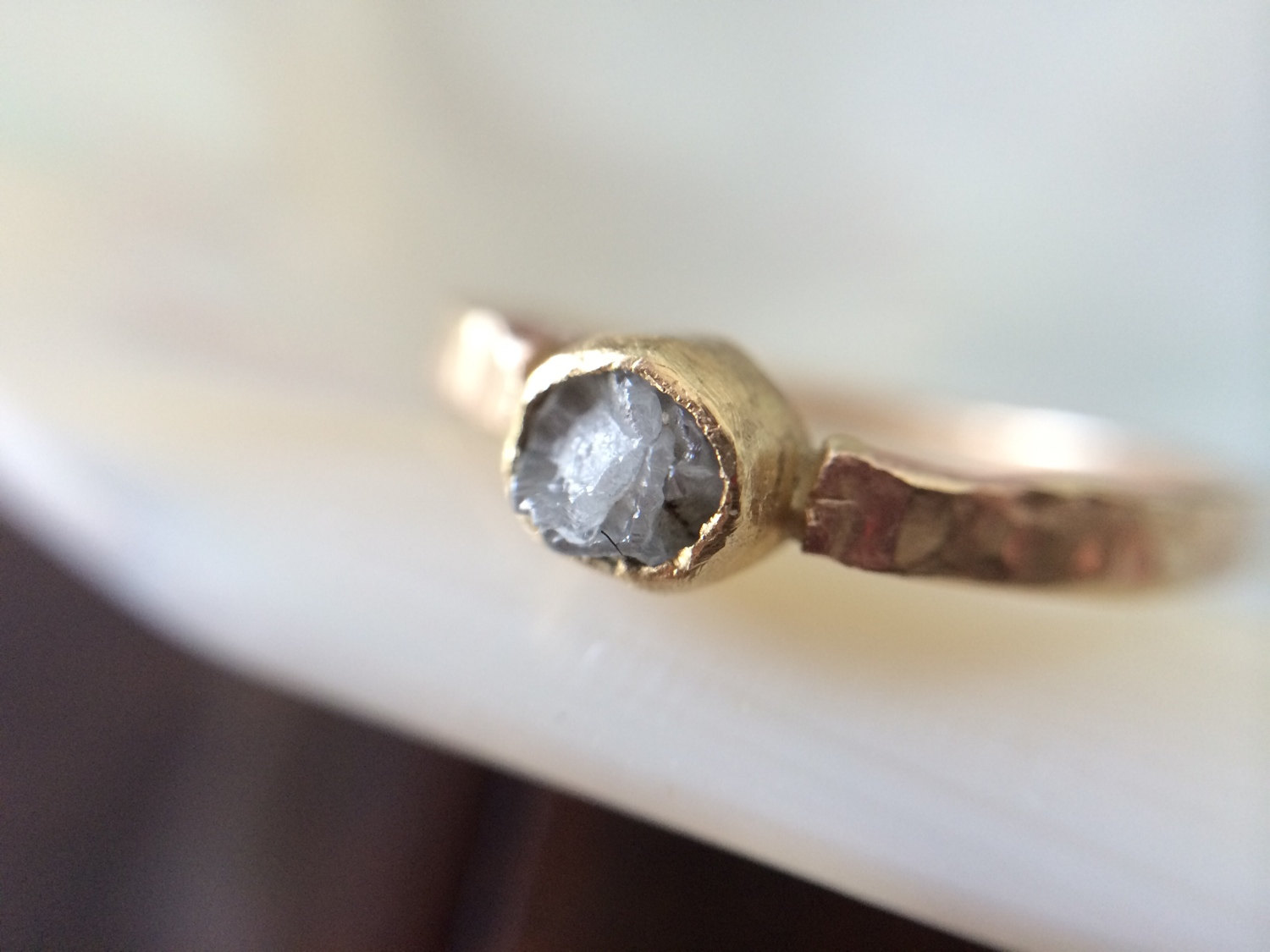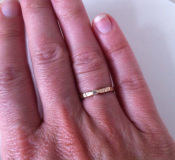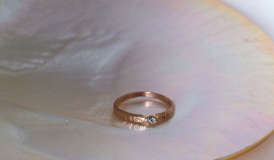 Izzy
18kt & 14kt Gold Raw Diamond Engagement Ring.

This is a lovely 3mm Diamond in its rough form, a lovely white and gray conflict free diamond!
Perfect for the Eco Friendly Gal who loves organic style!
The band 1.5mm wide in 14kt Gold has a hammer texture & the bezel wrapping the diamond is 18kt Gold creating a great contrast and interest between the Gold colors.
Let us know your size in the comments, upon order!
Shop local, online. Made in Wilmington, NC.
Please send request for different sizes.