Teardrops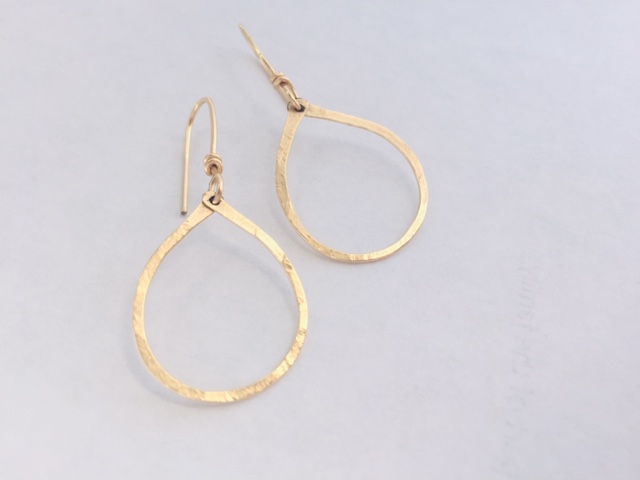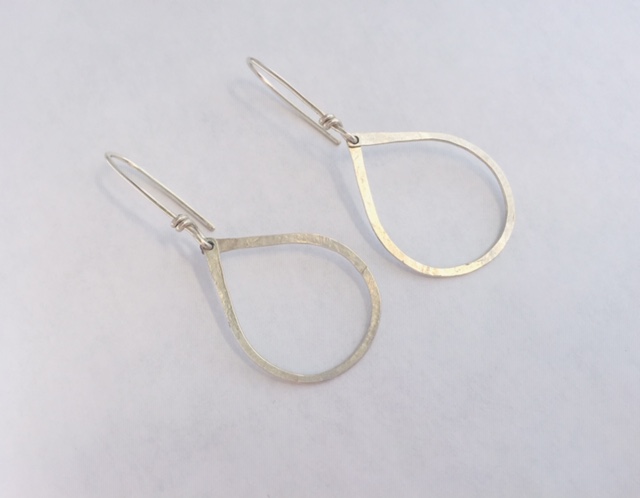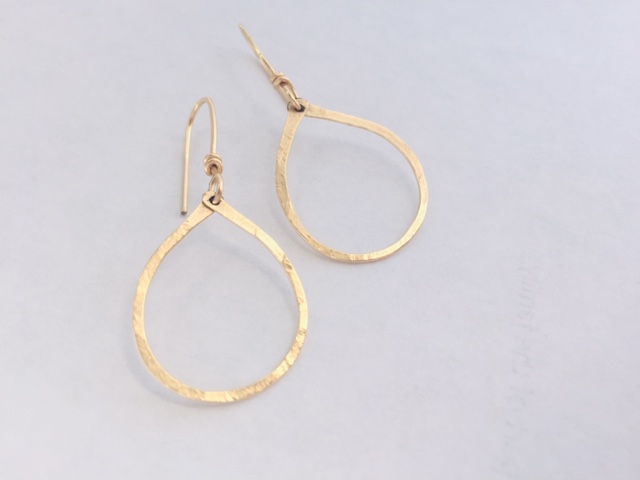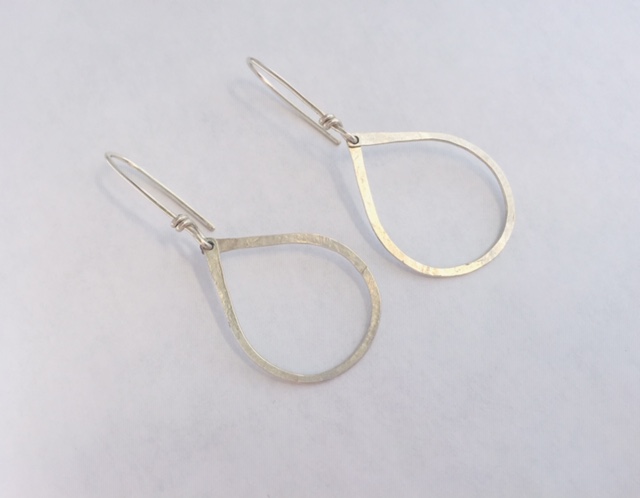 Teardrops
Simple and elegant teardrop earrings with a hammered finish. Perfect for everyday wear, not too long and not too short. These earrings measure approximately 1.75". Choose from Sterling Silver or 14K Gold FIll.
Each earring set is handcrafted in my studio and hammered and hardened for best wear. Made from 18 and 20 gauge wire.
Sara uses sustainable silver and gold that has been recycled, recovered or ethically mined.